About Us
In July, 2004 Tri-Tex Grass opened its doors to the Granbury Community. Founders Randy Price, Cliff May, and Brett Brawner strived to produce and sell a top-quality product while giving the best customer service possible.
Now, Tri-Tex Grass has stores in Granbury and Pilot Point, as well as farms in Tioga, Pilot Point, Melissa, Brazos Point and Bryan. Tri-Tex Grass' commitment to its customers has led the company to be the first choice of Dallas/Ft Worth's top landscapers, golf and sports venues, as well as residential and commercial clients by providing and installing high-quality bermuda grass, zoysia grass and St. Augustine grass.
INNOVATIVE
Its innovative nature also helped Tri-Tex grass in pioneering a newly developed three-dimensional High Performance Turf Reinforcement Matt (HPTRM) with X3® fiber technology and earth percussion anchors. The company partnered with the matt's developer, ArmorMax, to install corrosion control for a man-made lake at Greystone Castle Sporting Club in Mingus, Texas.
Along with Fortex Grass, which is located in Bryan/College Station, Texas, Tri-Tex offers many varieties of turfgrass for a variety of applications. With more than 1,000 acres of sod between its four turf farms, their home grown inventory consists of: JaMur® Zoysia, Zeon® Zoysia, Certified Tifway 419, Registered Tifway 419, regular Tifway 419, Midiron, TifEagle and the new TifTuf Bermuda.
As one of the first to bring the new TifTuf Bermuda grass to Texas, Tri-Tex Grass believes this turf is the best choice for many applications due to its drought hardy, rich dark-green even color and fast growing characteristics. Developed by the University Of Georgia for its extreme drought tolerance, TifTuf is the perfect Bermuda grass for Texas, requiring 38% less water than other varieties.
Tri-Tex Grass commits to staying on the cutting edge of technology and production of new grass varieties best suited for our climate and rainfall.
GIVING BACK
While professional sports venues call on Tri-Tex to serve their needs, the company stays true to its roots by donating turfgrass to Hood County's Habitat For Humanity, Granbury's Fireman's Park and the new Animal Shelter. In 2013, when a tornado devastated the Rancho Brazos community, Tri-Tex Grass was among the many local businesses that assisted residents in rebuilding their homes.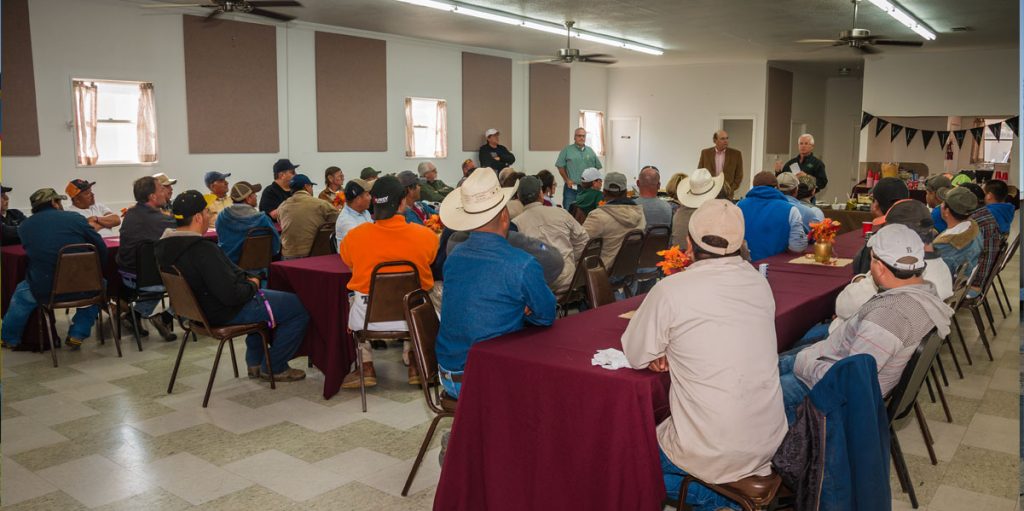 OUR FARMS
Our farms are located in Bryan, Tioga, Pilot Point and Brazos Point, Texas. With more than 1,000 acres of sod between the four different locations, Tri-Tex Grass is able to offer multiple types of turf grass for a variety of applications. Our inventory consists of Jamur and Zeon Zoysia, Certified and Registered Tifway 419, Tifway 419, Midiron, TifEagle and the newest type of Bermuda – Tiftuf.
Tri-Tex Grass is committed to staying up-to-date on the production of new grass varieties that is best suited for our climate and rainfall, that way our customers get the best quality available.

Serving Dallas/Fort Worth, Granbury and surrounding areas.